Op zoek naar een uitdaging?
In de wereld van elektronica ontwikkeling, -test of -productie
Wie werken er bij Mach Technology Group?
Corina – Repair engineer
"Dat zijn de smart guys! Hoe vet zou het zijn, als ik daar bij mag horen?"
Link to: Medewerkersverhaal Niels
Niels – Software engineer / Embedded engineer
"De diversiteit van projecten spreekt mij heel erg aan en zorgt voor afwisseling in het werk."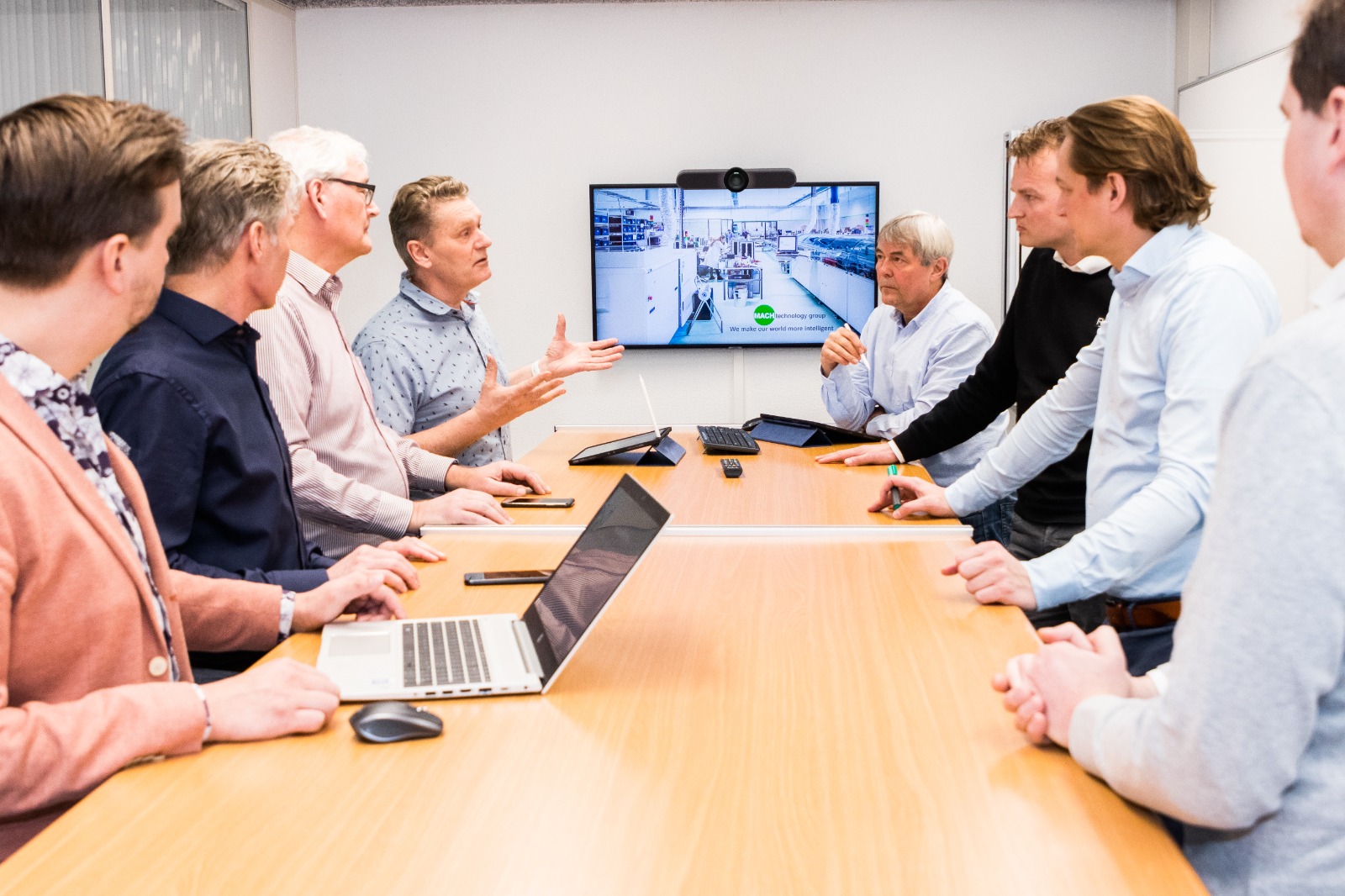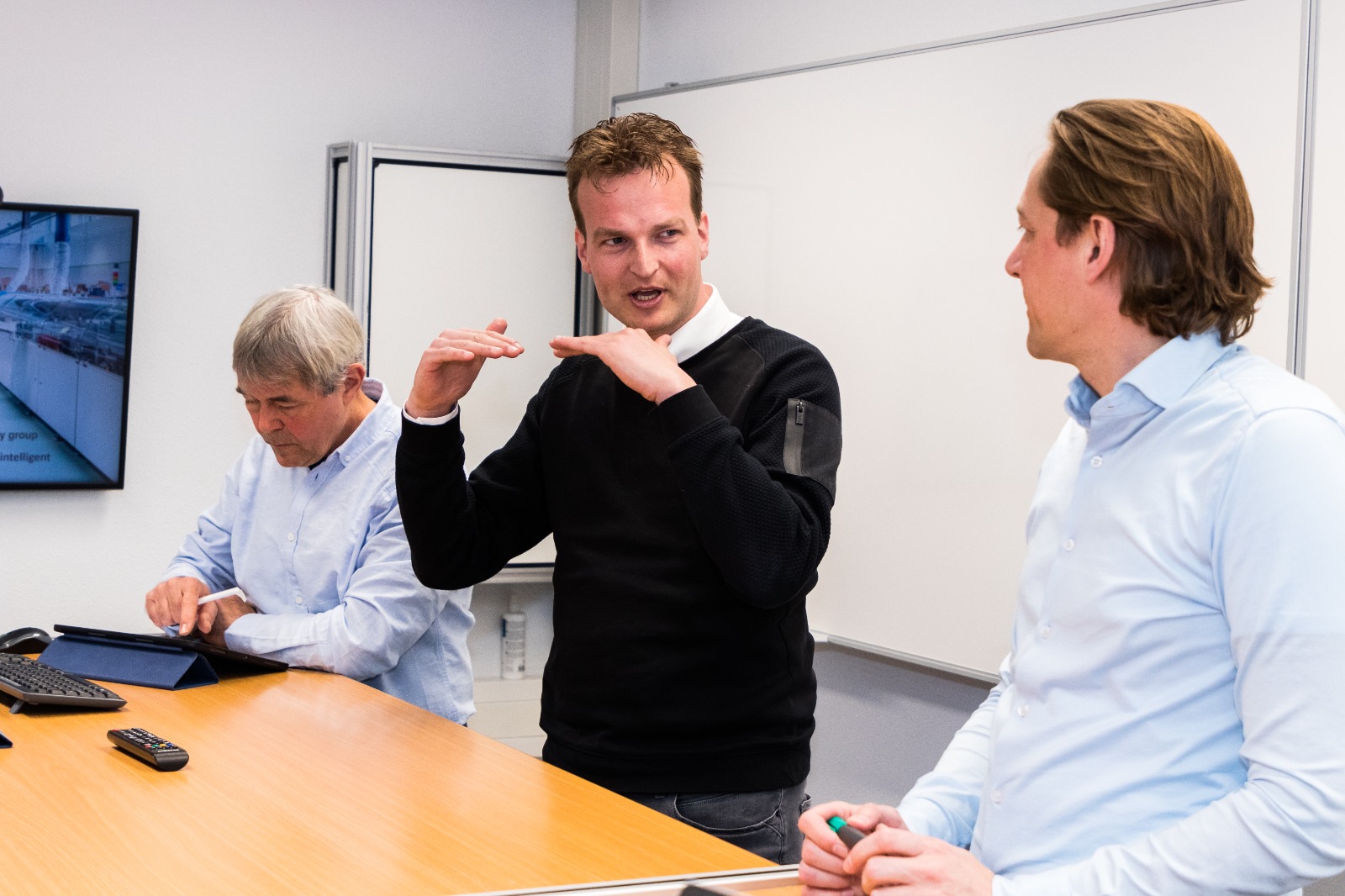 Over MACH Technology Group
Zoek je een inspirerende plek om te werken, waar je jezelf kunt blijven ontwikkelen op het gebied van elektronica of het nu ontwikkeling is, testen of productie?
Vind die uitdaging bij MACH Technology Group, dé elektronicaspecialist van Nederland en gevestigd in de Randstad.
Spontaan Solliciteren? Zit jouw vacature er niet bij, maar ben je wel geïnteresseerd? Laat het ons weten, wij willen jou niet missen! Vul hier het formulier voor een open sollicitatie in.