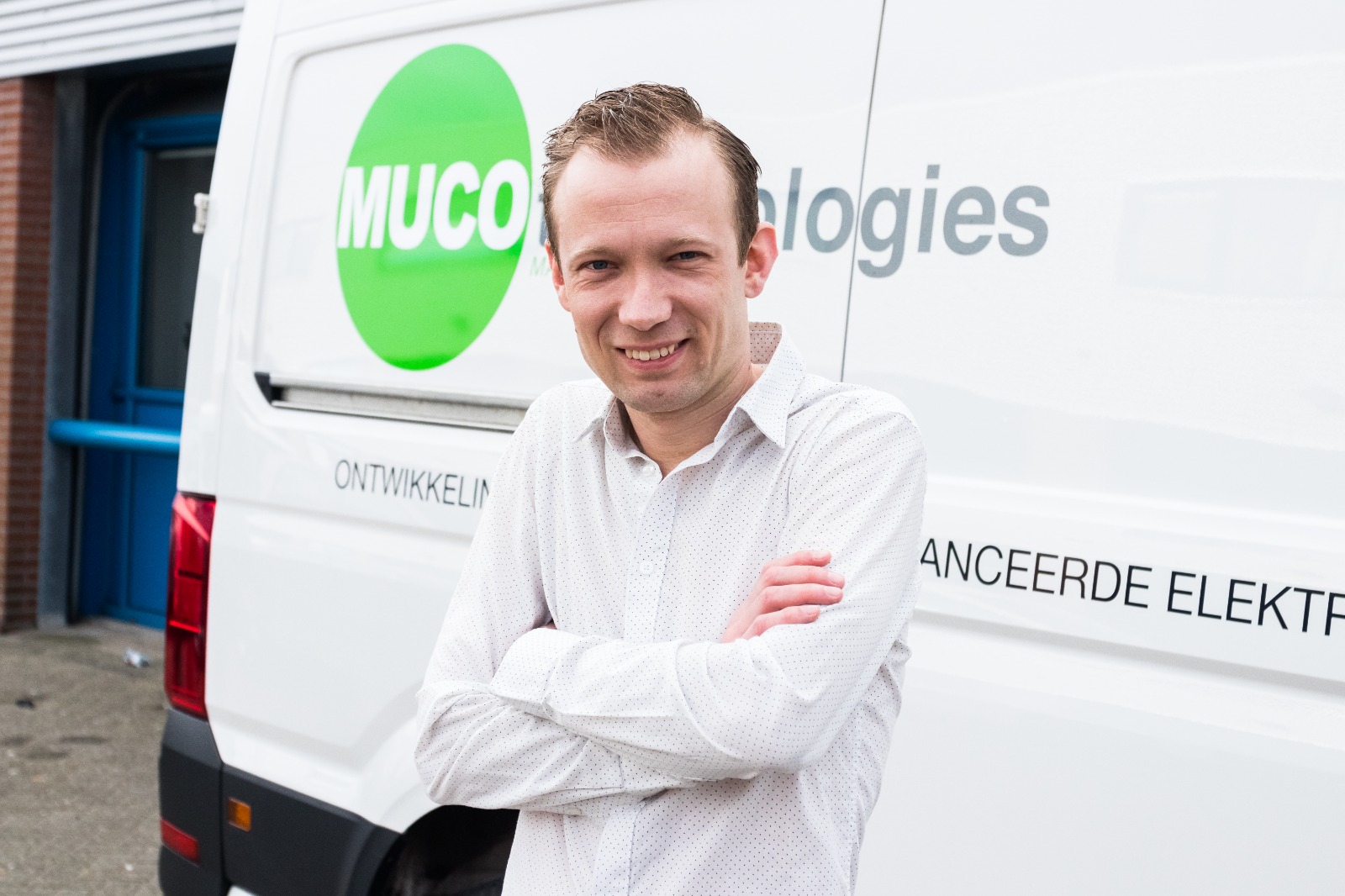 Het is niet toegestaan deze website te framen. MACH Technology Group is niet verantwoordelijk of aansprakelijk voor de toegang tot de informatie op enige site die is verbonden met dan wel gelinkt van of naar deze site. De verstrekte informatie is aan wijziging onderhevig en kan steeds door MACH Technology Group gewijzigd, aangevuld of verwijderd worden.
Aansprakelijkheid
MACH Technology Group heeft haar website met de grootst mogelijke zorg samengesteld, maar kan niet garanderen dat de inhoud van de website en in het bijzonder de daarin vervatte informatie en gegevens te allen tijde en in alle opzichten juist en volledig is. Dit geldt ook voor websites, vacaturesites, zoekmachines, social media of andere media waarnaar via hyperlinks of anderszins wordt (door)verwezen.
MACH Technology Group aanvaardt geen enkele aansprakelijkheid voor de eventuele onvolledigheid en onjuistheid van de gegeven informatie op deze site dan wel op enige site die is verbonden of gelinkt van of naar deze site. Verder aanvaardt MACH Technology Group geen enkele aansprakelijkheid jegens degene die inlogt op de website van MACH Technology Group of anderszins van deze website gebruik maakt voor schade die daaruit, uit welken hoofde dan ook, mocht voortvloeien.