Terug
Stage / Afstuderen / HBO
Wat ga je doen
Als stagiair ga je aan de slag met verschillende opdrachten en taken. Dat doe je in een team met verschillende disciplines zoals hardware engineers, software engineers, en projectmanagement.
Wat bieden wij jou
Marktconform stagevergoeding.
Werk in een uitdagende omgeving waarbij een beroep zal worden gedaan op je talenten.
Een organisatie die naar je luistert en jouw input vraagt zodat we onszelf blijven verbeteren.
Je team bestaat uit enthousiaste professionals, die zorgen voor een fijne en ongedwongen sfeer.
Dagelijks word je een gezamenlijke lunch aangeboden, met (gezonde) snacks, en af en toe een barbecue!
Wat vragen wij
Je studeert momenteel aan een technische HBO- of WO-opleiding in Intelligent Devices and Sensors, Electrical Engineering, Industrieel Product ontwerpen, Mechatronics and Robotics of Elektrotechniek.
Pragmatisch en analytisch. Je komt vlot tot oplossingen maar weegt alle opties voldoende af.
Verder werk je goed zelfstandig en maak je tevens graag onderdeel uit van een team. Naast dat je je in het Nederlands goed kan uitdrukken, heb je ook goede communicatieve vaardigheden in Engels (ben je ook goed communicatief vaardig in het Engels). Je hebt een goed oog voor de projectbelangen en stelt je daar waar nodig dan ook proactief en flexibel op.
Over MACH Technology Group: Een groep samenwerkende bedrijven waar 250 collega's allemaal in hun eigen rol gedreven zijn in de ontwikkeling en productie van innovatieve elektronica. We werken verspreid over de locaties Rotterdam, Amsterdam en Katwijk. Van hieruit ontwikkelen wij de meest innovatieve producten zoals onze klanten dat van ons verwachten. We werken in teams en kijken welke rol jou het beste past. Het einddoel is voor het hele team gelijk. Een tevreden klant met het innovatief product.
Muco Technologies | CDS Electronics | HEAD Electronics
Heb jij interesse in een stageplek?
Dan ontvangen wij graag je motivatie met CV! Je kunt reageren via ons Sollicitatieformulier.

Acquisitie n.a.v. deze advertentie wordt niet op prijs gesteld.
Trefwoorden: Stage , Vacature, Hoofddorp, HBO, Techniek, Techniek, Amstelveen , Noord-Holland, Amsterdam, Ijburg , Afstuderen


Deel deze vacature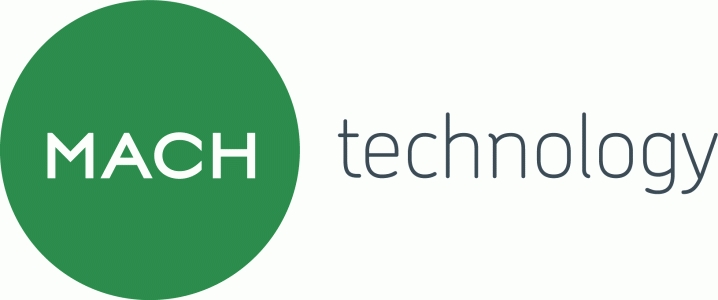 MACH Technology Group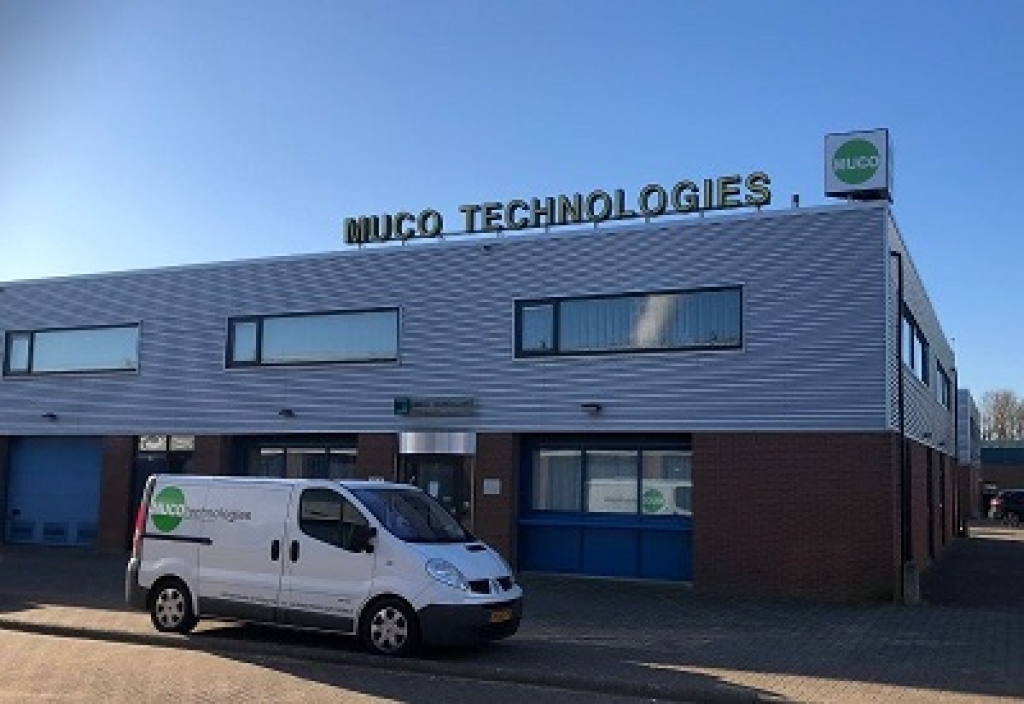 Amsterdam
Contactpersoon

Software project manager
Gerard van Leeuwen
020-6131891